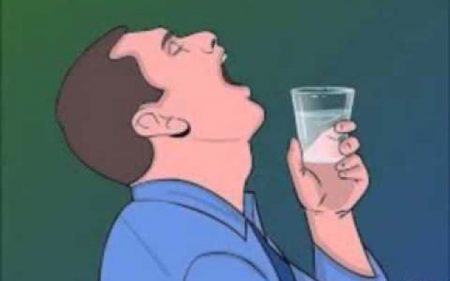 Gargle with turmeric and salt.
Mix: ½ cup of warm water
½ tsp salt
¼ tsp powdered turmeric
After you gargle, don't drink or eat anything for at least ½ hr for the salt and turmeric to do their job of killing bacteria.
You can repeat this as often as you need throughout the day.
(Visited 39 times, 1 visits today)